Discipline,
Development
and Integrity
About GURKHA ACTION
Gurkha Action is a NPTA associated and government authorized Pre-British Gurkha Army and Singapore Police Force training center. Our aim is to produce skilled and professional potential recruits through physical exercises, educational training, and workshops. We provide pre-army training services for various security forces and guide you every step of the way towards success.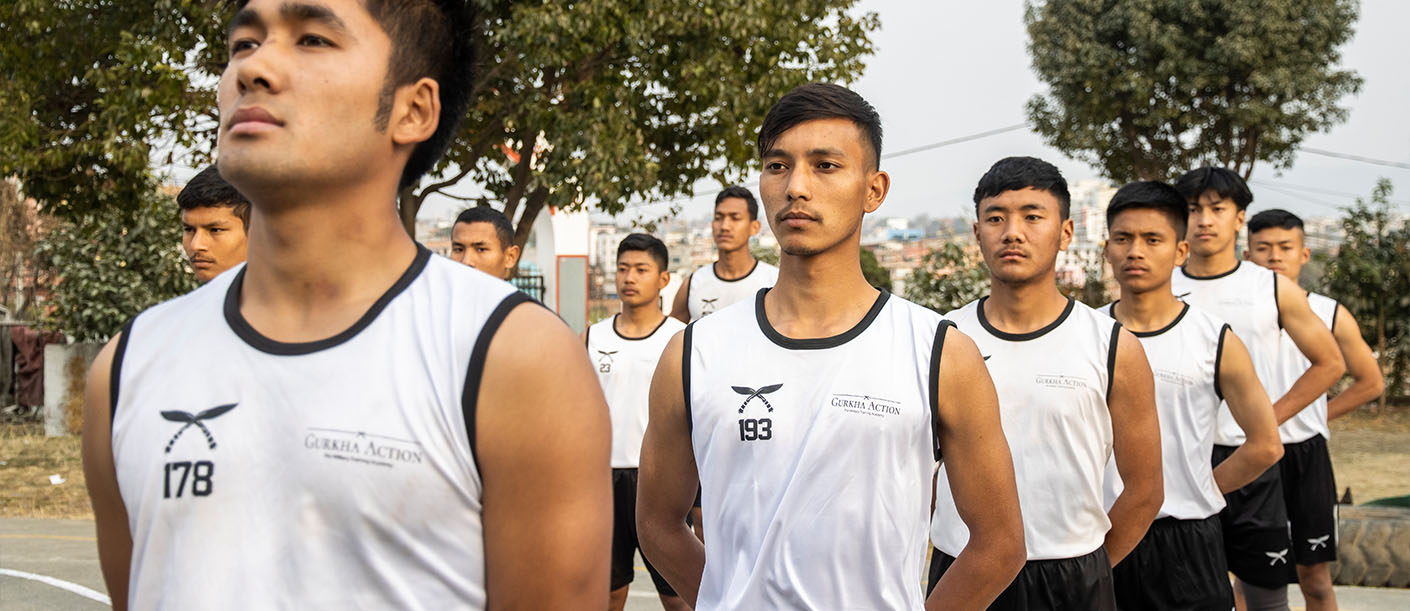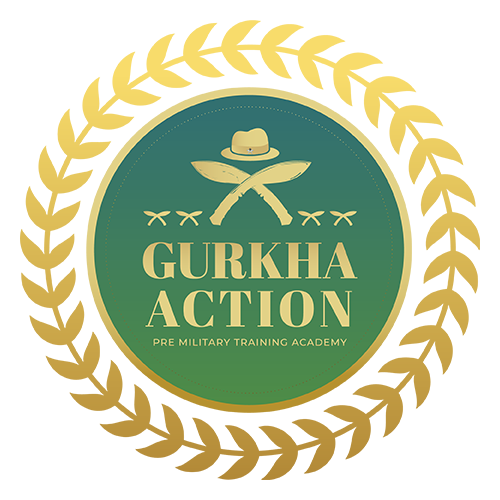 Features that Distinguishes Us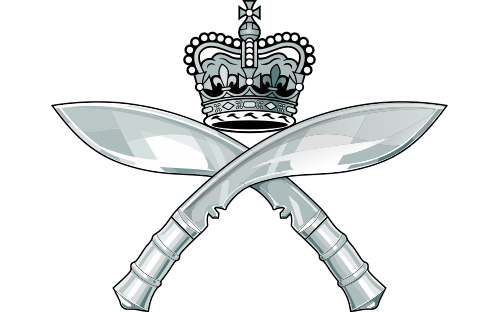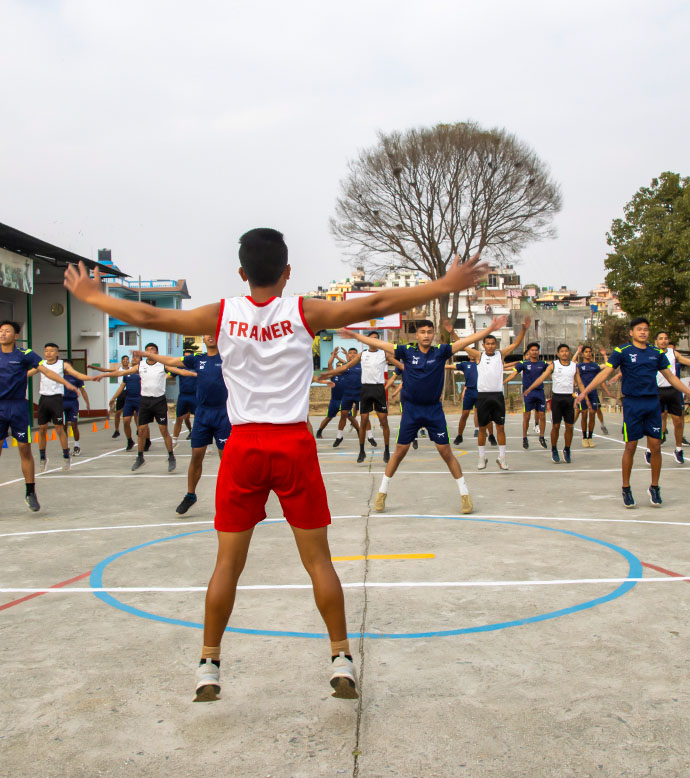 Gurkha Action
Pre-Military Training Academy
Associated to NPTA
NPTA, an esteemed umbrella organization consisting of approximately 100 Pre-Army Training Centers throughout Nepal, operates with the sole objective of nurturing the future of Potential Recruits (PR) enrolled in Pre-British Army and GCSPF (Gurkha Contingent Singapore Police Force) training programs. Since its inception in 2011, NPTA has been dedicated to ensuring the achievement of the army goal by shaping the young, energetic, and dynamic youth, who represent the common objective of thousands of youths across Nepal under the inspiring banner of "LAHURE" and Gurkha Action is a proud member of NPTA.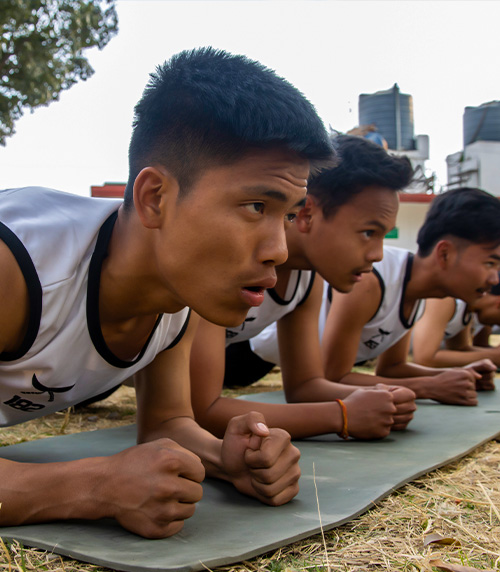 Insurance Policy

PTI Trainings

Fair Training Fees

Business Management Workshops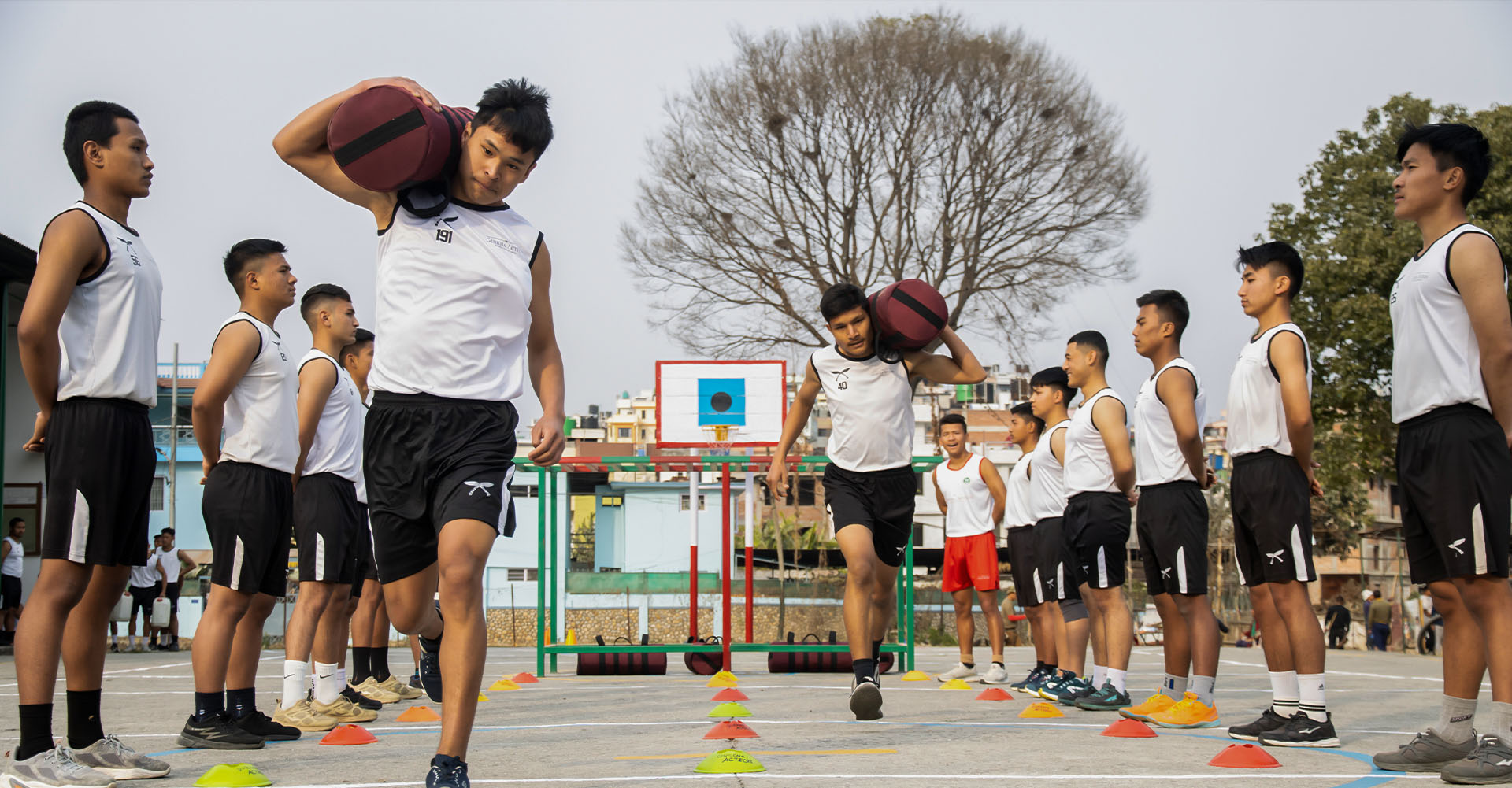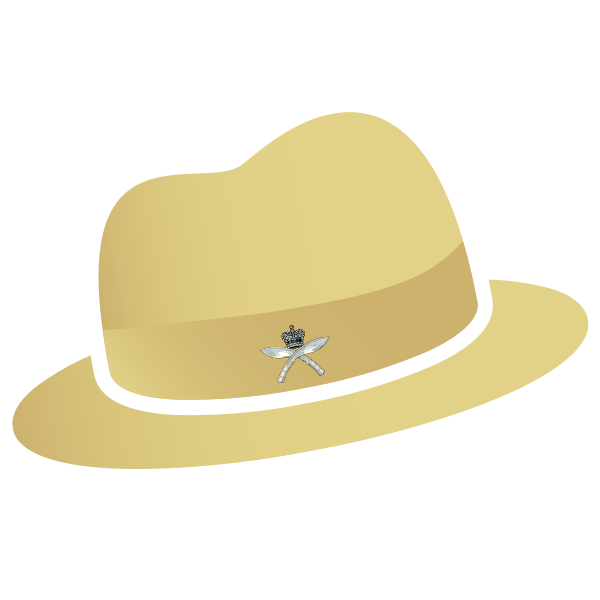 Admission Open for Intake 23/24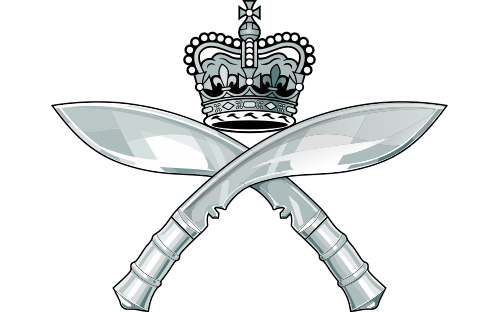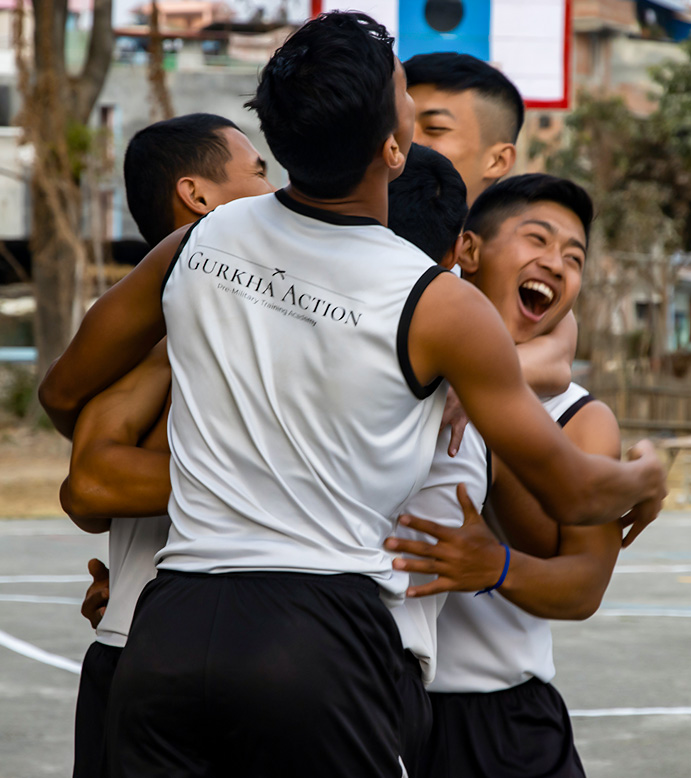 Action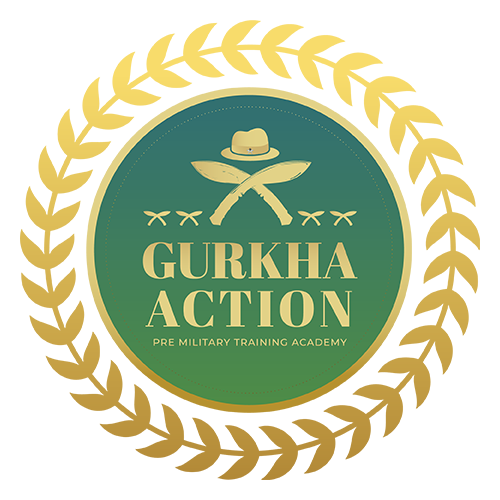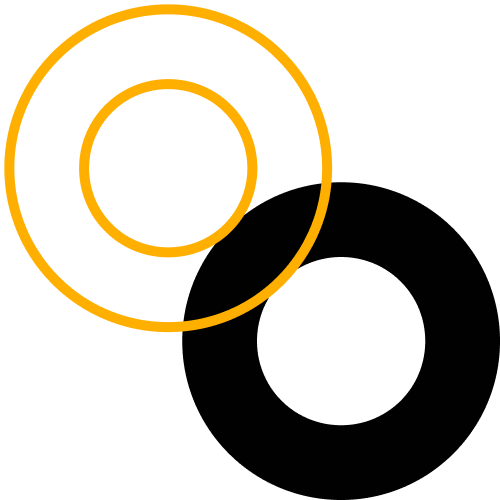 Gurkha Action
Pre-Military Training Academy
What Makes us Different
At Gurkha Action, we believe in providing a comprehensive training experience that goes beyond physical fitness. Our focus on personality development and youth skill development sets us apart from other training centers. Our team of experienced trainers and instructors work closely with our trainees to ensure that they are fully prepared for the rigorous demands of the British Gurkha Army and Singapore Police Force. With our government authorization and NPTA association, we are committed to producing capable, skilled, and professional potential BA & GCSPF recruits who embody our motto of discipline, development, and integrity.
Spacious & Private Training Ground

Emphasis on Personal Development
What satisfied
students are saying