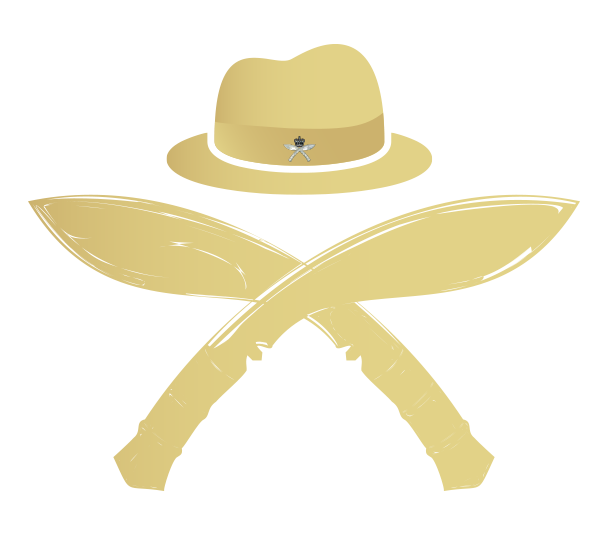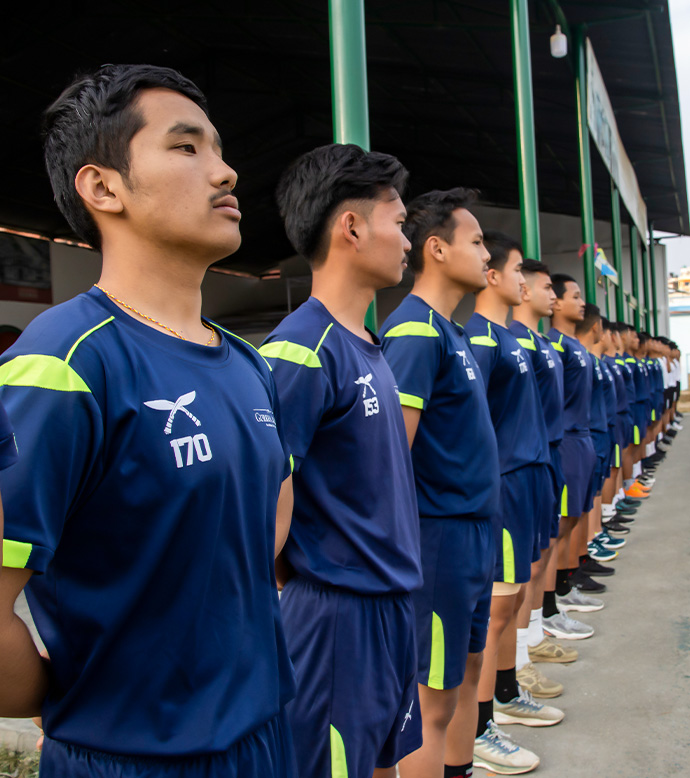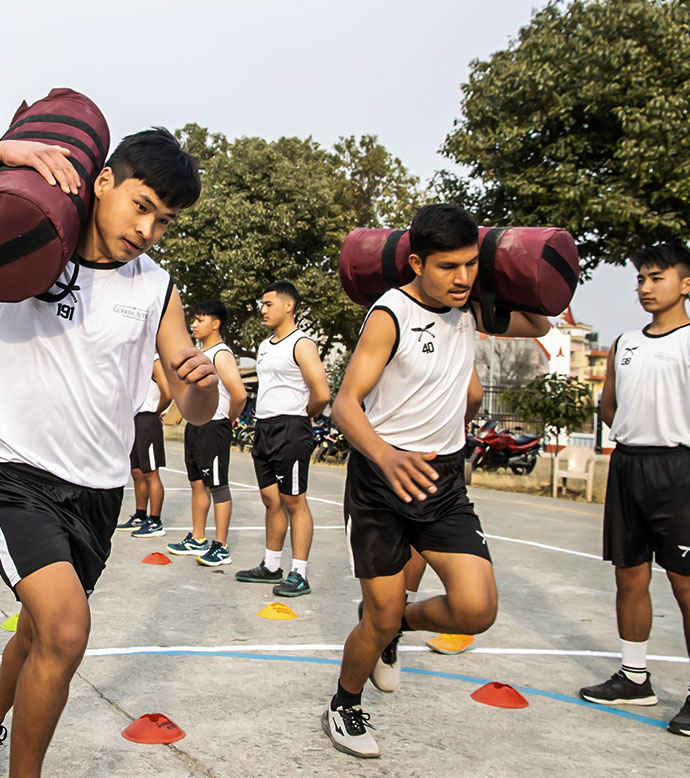 Message from the Academy
Gurkha Action is essentially a pre-military training academy where potential recruits are trained physically and educated mentally to achieve their dream of joining the British Gurkha Army or the Gurkha Contingent of the Singapore Police Force. We are committed to shaping the military careers of our recruits, gradually making them physically strong, mentally sharp, confident, capable, and competitive in their pursuit of their goals.
In this competitive era, it is very difficult to find a job of one's choice. Becoming a Gurkha is one of the toughest jobs out there. Generally, one must be medically and physically fit, as well as have a good moral standing, to join the British Army. The British Army's values are the moral principles that define who British soldiers are as individuals and what the British Army stands for as an organization. These values include courage, discipline, respect for others, integrity, loyalty, selfless commitment, and more. Gurkhas are known for their professionalism, fighting prowess, sense of humor, and humility.
Our aim is to provide proper guidance and produce skilled, capable, dynamic, energetic, and professional potential recruits. We assist you in every single step towards achieving your goal - LAHURE.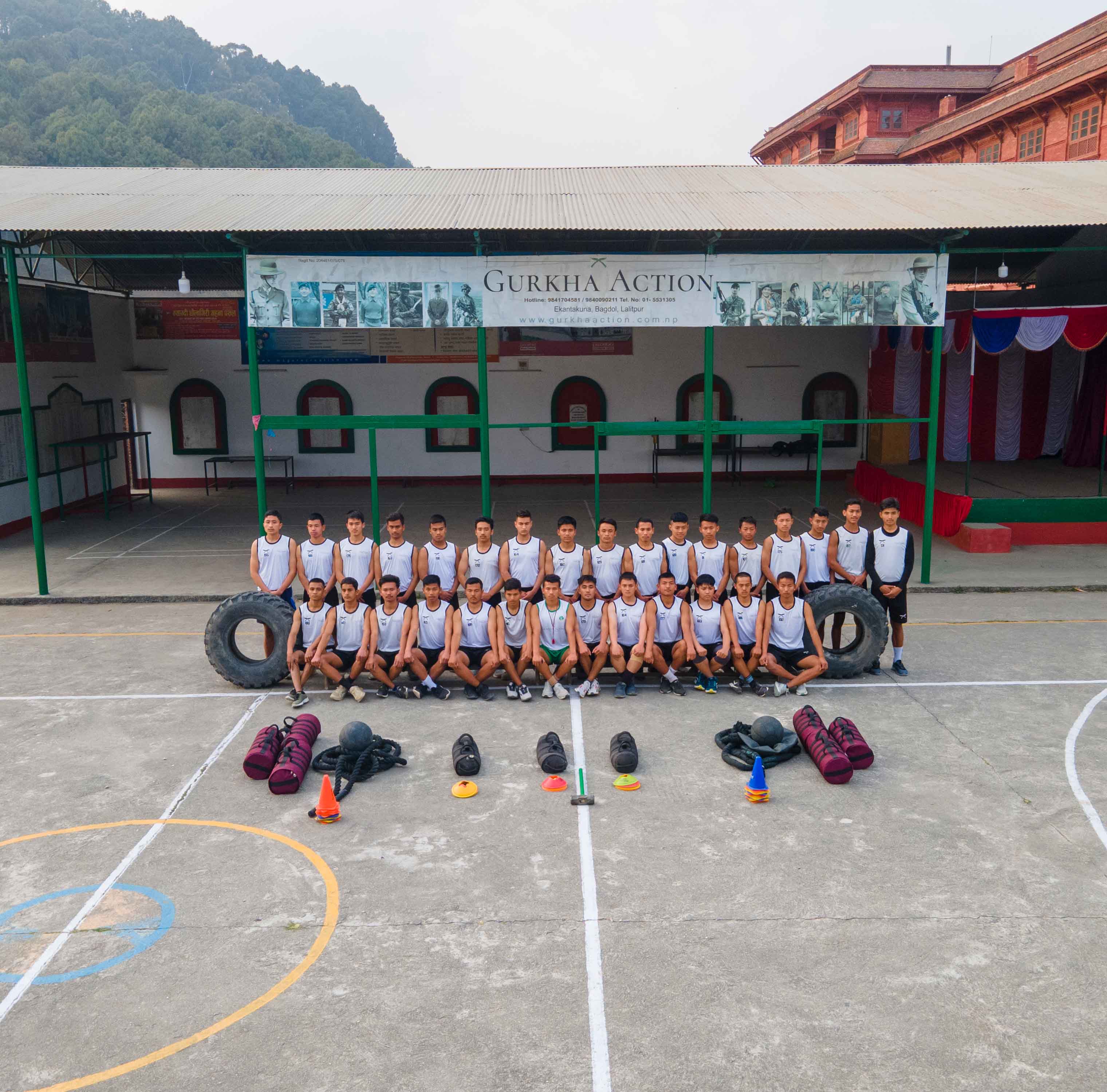 What Satisfied
Recruits are saying