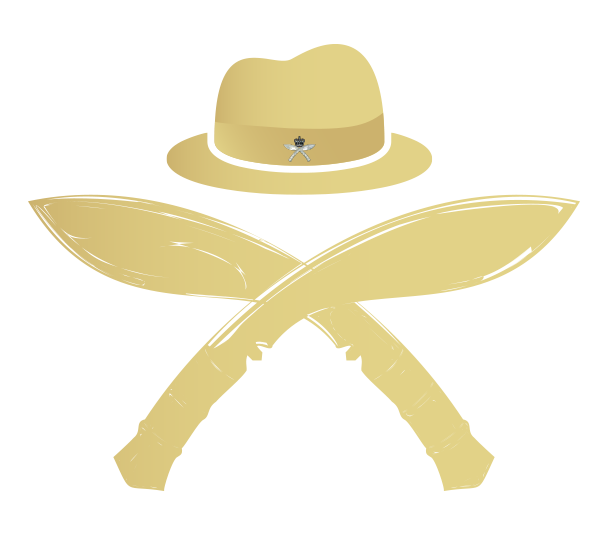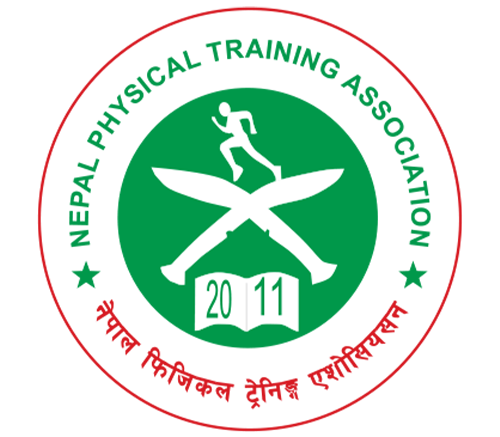 Nepal Physical Training Association
The Nepal Physical Training Association (NPTA) is a recognized umbrella organization that spans across approximately 100 Pre-Army Training Centers throughout Nepal. NPTA is primarily dedicated to providing training to Potential Students (Recruits) who aspire to serve in the British Army and the Gurkha Contingent Singapore Police Force. The organization is deeply committed to the future of Potential Recruits (PR) and offers comprehensive training programs to prepare them for the challenges of a career in the military. NPTA was established in 2011 A.D. to promote the welfare of the British Gurkha Army and the Singapore Police Force and is steadfast in its mission to cultivate the army goal of young, energetic, and dynamic youths. The organization represents the collective aspiration ("LAHURE") of thousands of Nepalese youths.
NPTA is divided into three regional committees located in Kathmandu, Dharan, and Pokhara. The Central NPTA Committee in Pokhara regulates and operates all three Regional Committees of Nepal.
If some students are injured during the training process then NPTA will examine the circumstances and help them accordingly.
Wherever you go, the NPTA member based training centre will have equal fees system.
The qualified team of NPTA publishes the book for Potential Recruits every year where they will provide the sample questions and old question collection (Maths and English)
To produce qualified PTI's who are well disciplined and skilled.
To enhance the business of each training center and make them competitive in market
Help for flood victims, earthquake victims, blood donations, education scholarships etc.