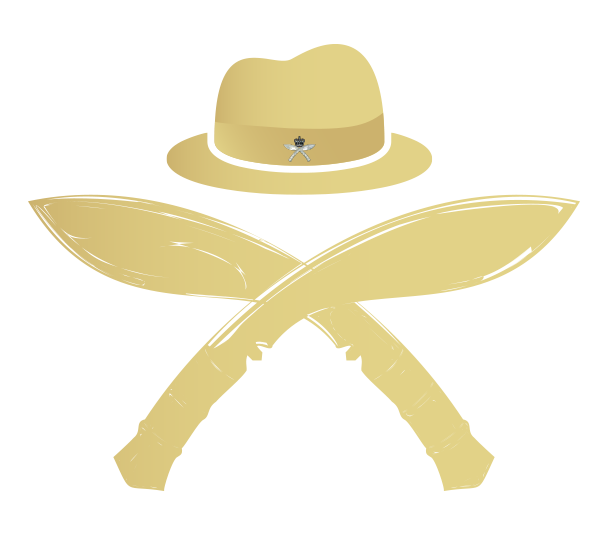 Nepal Police Force Pre-Training Classes
Overview
The Nepal Police Force is committed to maintaining a peaceful and secure society by preventing and investigating crimes and enforcing laws, while upholding the highest standards of professionalism guided by the principle of the rule of law with respect for and observance of human rights. The force aims to provide a safe environment for citizens and create a sense of security among them. With the core values of truth, service, and security, the Nepal Police Force is dedicated to fulfilling its mission of serving the people and maintaining law and order in the country.
Gurkha Action provides pre-training for the Nepal Police Force, aimed at preparing potential recruits to meet the high standards of professionalism and adherence to the principles of the rule of law and human rights.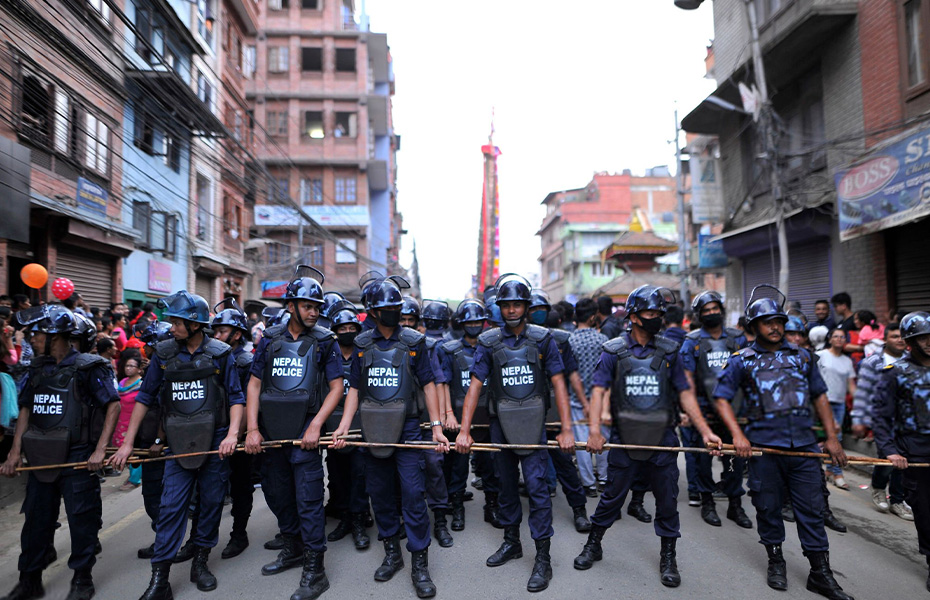 Join Gurkha Action to receive world-class pre-training for Nepal Police Force and become a part of the esteemed law enforcement agency committed to maintaining a peaceful and secure society, upholding professionalism and the rule of law while respecting human rights. With experienced instructors and rigorous physical and mental training, Gurkha Action will equip you with the skills and mindset necessary to succeed in this noble career.
Selection Process After Pre-Training With Gurkha Action
This includes Physical and Medical Test
Lok Sewa Examination must be passed in order to procceed to the next phase.
After you pass the interview the final results will be published.
Age Eligibility
Minimum 18yrs and Maximum 21yrs of age
Education Criteria
The minimum education requirement for Nepali Army is completion of Lower Secondary School Level
Physical Criteria
Height: 5.2 inches
Weight: 50 Kgs minimum
Chest: 31 cm (Expand : 2cm)
Documents
Nagariktako Praman Patra (NPP).
DLE passed documents