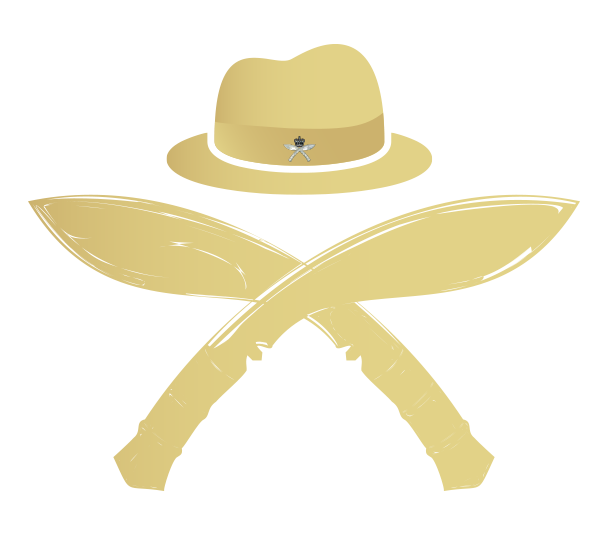 Nepali Army Pre-Training Classes
Overview
The Nepali Army, also known as the Gorkhali Army, was formed in 1762 and has since been an integral part of Nepal's history with approximately 95,000 active personnel and 6,000 reserve personnel today. The army is responsible for defending Nepal's sovereignty and territorial integrity and also plays a significant role in maintaining internal security. The Nepal Army has participated in various UN peacekeeping missions, with over 100,000 troops deployed since 1958. In addition, the army has a long-standing tradition of recruiting Gurkhas from Nepal who have served in various armies around the world, including the British Army, the Indian Army, and the Singapore Police Force. The Nepal Army has modernized its equipment and training over the years and continues to be a vital institution in Nepal.
Gurkha Action Pre-Military Training Academy offers pre-training for Nepalese youth who aspire to join the Nepali Army. The academy provides physical training, educational classes, interview preparation, sports activities, youth career counseling, self-defense classes, and personality development courses to prepare students for the rigorous selection process. With a focus on result-oriented mindset and a dedicated team of experienced trainers, Gurkha Action is committed to shaping the future soldiers of the Nepali Army.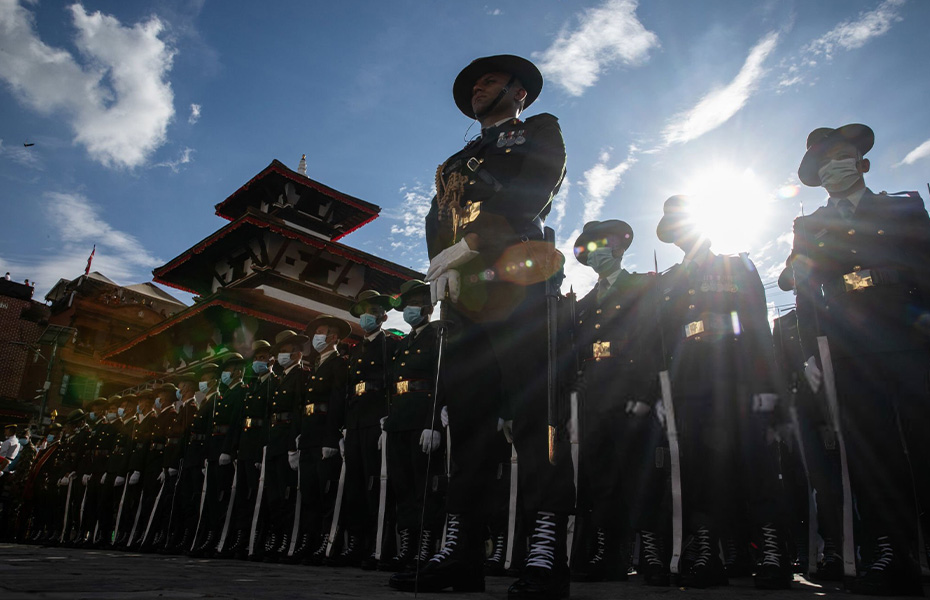 Looking to join the esteemed Nepali Army? Look no further than Gurkha Action Pre-Military Training Academy. Our comprehensive pre-training program is designed to equip Nepalese youth with the skills and expertise necessary to excel in the army.With a dedicated team of experienced trainers and a proven track record of success, Gurkha Action is the ultimate destination for those seeking to serve their country and achieve greatness in the Nepali Army. Enroll today and take the first step towards a promising career in the military.
Selection Process After Pre-Training With Gurkha Action
This includes Physical and Medical Test
Lok Sewa Examination must be passed in order to procceed to the next phase.
After you pass the interview the final results will be published.
Age Eligibility
Minimum 18yrs and Maximum 20yrs of age
Education Criteria
The minimum education requirement for Nepali Army is completion of Lower Secondary School Level
Physical Criteria
Height: 5.3 inches
Weight: 50 Kgs minimum
Chest: 32 cm (Expand : 2cm)
Documents
Nagariktako Praman Patra (NPP).
DLE passed documents